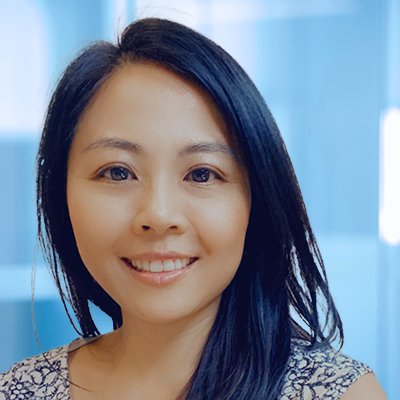 Residential & Commercial Mortgage Consultant
Christine was born in Hong Kong, and later moved to Canada with her family, where she read Finance at the University of British Columbia, before obtained a master's degree in Finance from the University of Toronto.

Christine lived in Vancouver, Toronto, Hong Kong, before settling in London, 16 years ago. She has over 10 years' experience in Banking including Personal Banking, Commercial Lending and Corporate & Investment at HSBC. She is now putting this wealth of experience into the world of broking.
Christine speaks fluent English, Mandarin and Cantonese. She enjoys travelling, music & arts in her spare time.
.