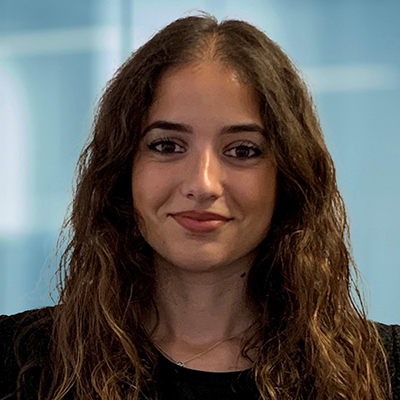 Administrator
Beatriz was born in Portugal and moved to the UK 9 years ago. For the last 5 years she has been working in customer services, with the last 3 being in the mortgage sector.
Beatrix was frustrated by working for mortgage lenders, who only had a restricted number of products to offer its customers and took the opportunity to join Brooklands, who are whole of market brokers.
In her spare time, she enjoys travelling, going to the gym and spending time socialising with friends and family.