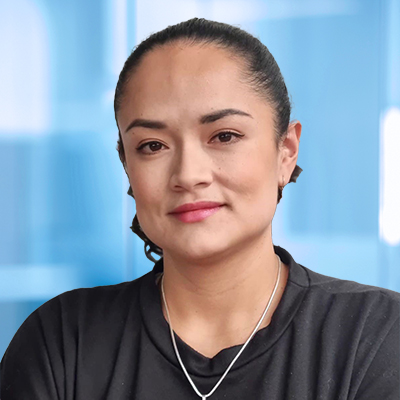 Equity Release Consultant
Laura was born in Colombia and moved to the UK over 15 years ago and graduated in both International Finance, before obtaining a masters degree in Financial Services Management. During the last 7 years, Laura has worked as both a Commercial and Residential Mortgage Adviser. She now specialises in Equity Release and Later Life Lending.
During her free time, Laura enjoys keeping fit and training for and running marathons.