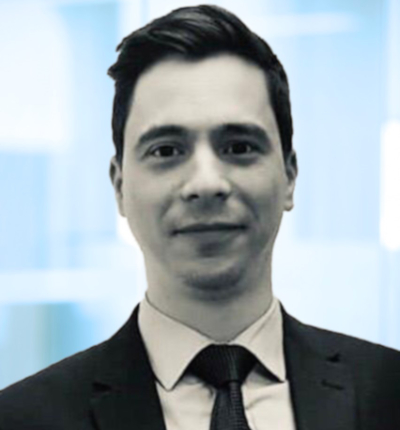 Mortgage and Protection Consultant
Youcef was born in Houston Texas before spending a couple of years in Alaska. He moved to the UK over 20 years ago and has spent the last 15 in the Financial Services sector. He specialises in residential and BTL mortgages, along with protection. Youcef's aim is to provide the best products for his clients and to make the journey for them as smooth and trouble free as possible. His job satisfaction comes from helping clients buy their homes and to acquire investment properties in order to build their portfolios.
During his spare time he enjoys spending time with his family and attempting to explain the off side rule to his two sons.