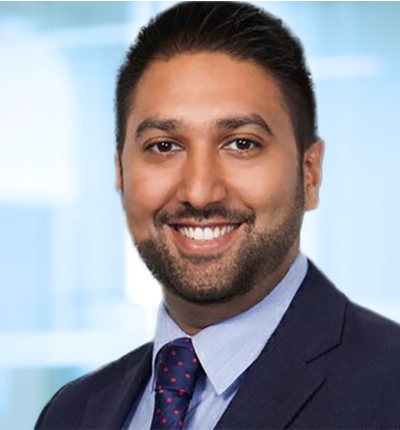 Mortgage and Protection Consultant
Hashmat was born in the Kingdom of Saudi Arabia and moved to the UK 20 years ago. He graduated from Kingston University with a degree in Accounting and Finance.

He has over 10 years' experience in the Banking and Financial Services industry. Prior to joining Brooklands, he worked at a number of major UK financial institutions.

Outside of work he loves spending time with his family and when time permits he enjoys travelling. He is an avid cricket lover.